Relax and look your best with hairstyling and spa services!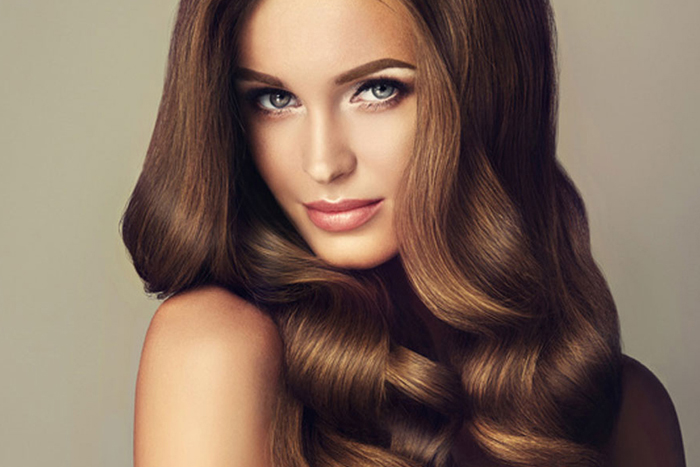 No matter what your preferred look is, the team at Jyot's Beauty Salon can offer hairstyling to match your personal taste.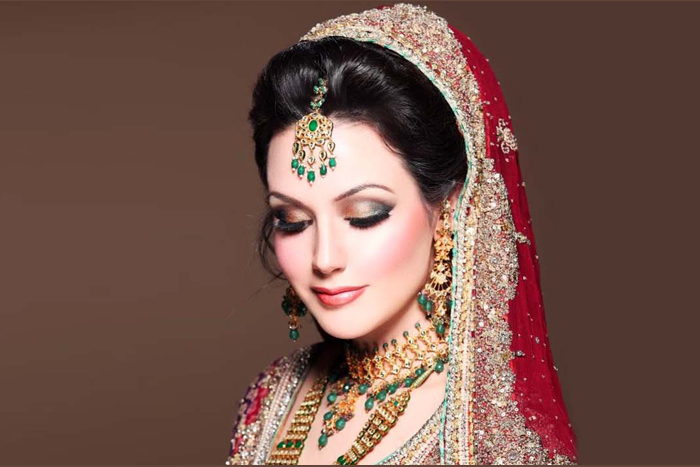 But Jyot's Beauty Salon is more than just a great place to get your hair cut. It's also a place to escape to for some "me time," while being pampered by experienced estheticians!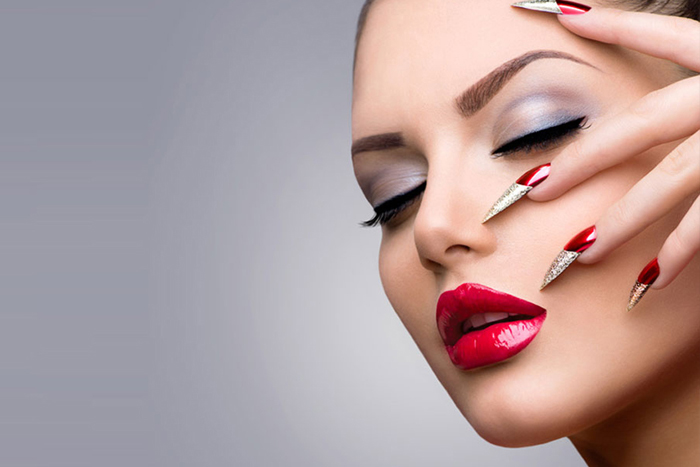 Stop in for a manicure or a pedicure, or experience the therapeutic benefits of massage from a registered therapist.
From laser hair removal to makeup application, you can experience a full range of spa services from a team that wants to pamper you.
To find out more or to book an appointment, call 905-849-0455. You can also visit in person at 579 Kerr Street Unit 3 in Oakville.
The professional hairstylists and estheticians at Jyot's strive to give your entire family a positive experience in a welcoming atmosphere.
Jyot's is staffed by a number of professionals, including professional hairstylists, licensed laser hair removal technicians and registered massage therapists. You will emerge from the salon feeling more confident and refreshed!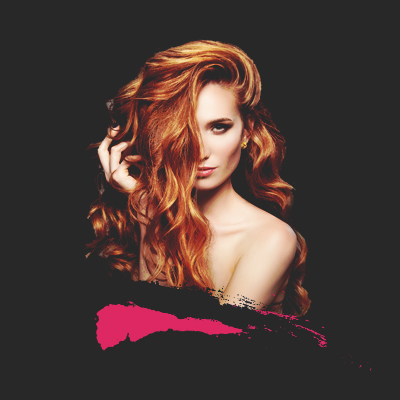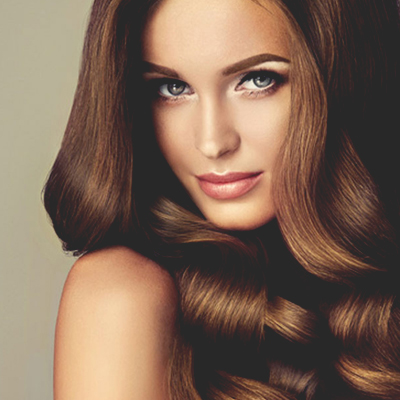 No matter what hairstyle you have in mind, the stylists at Jyot's will try to create it for you or suggest what style will work for you. To find out more or to book an appointment, call 905-849-0455. You can also visit in person at 579 Kerr Street Unit 3 in Oakville.
If you're interested in becoming a professional hairstylist or esthetician, you can enroll in programs offered by qualified teachers at Jyot's Aesthetic Academy. Call 416-829-4666 for details.
on all orders made through our app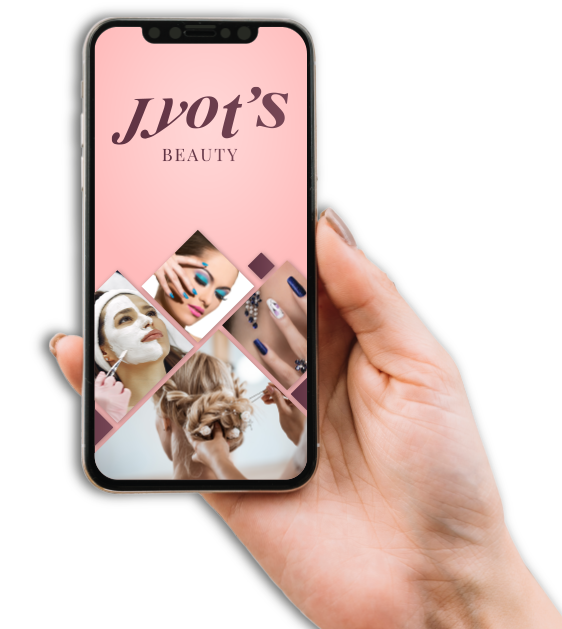 Refresh Your Look and Yourself!
Jyot's offers a blend of hairstyling and spa services to help you look and feel your finest. Visit the professional hairstylists and estheticians for a wide range of services.
HAIRSTYLING
Haircuts (in a variety of styles)
If you're getting married soon, you can trust the team at Jyot's to give you a special look for your special day – complete with wedding hair services and airbrushed makeup.
Artificial  Jewellery
Gold plated modern jewellery for all occasions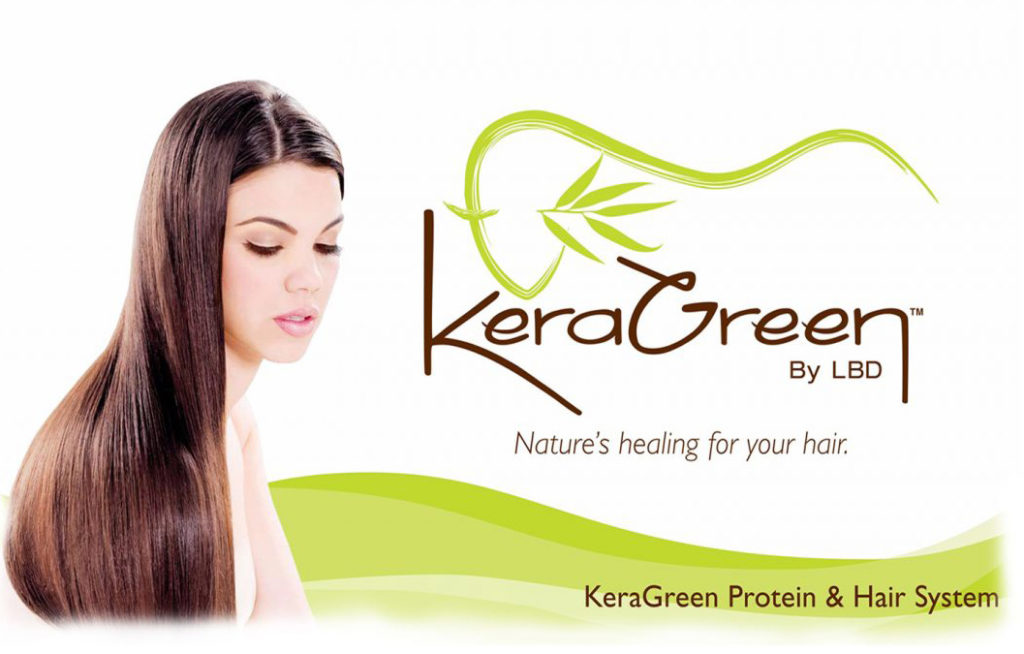 Ask us about Kera Green treatments.  It lasts 3 to 4 months.
Book yours today!
Read what clients are saying about the professional hairstyling and spa services offered by Jyot's!
My mom recommended this location to me after my friends and I messed up my hair colour. The teacher (Laura) and student (Leela) did an amazing job on fixing the colour. All of my friends like my hair. I will be getting my hair done here for Prom. They are awesome here. Nice and friendly. Good prices too. Would have even been cheaper if I had come to them in the first place.
Great spot. Great prices. No muss or fuss just what I like. People are warm and friendly too!
Love this place. Walk in, get my face hair removal done – and out in minutes. And the price can't be beat!
PAT MILLAND, St. Catharines
Contact Jyot's Beauty Salon in Oakville, Ontario, to book an appointment for hairstyling or spa services.